YOU'VE GOT A STORY
And we know just how to tell it. We're a cause marketing firm that specializes in storytelling for mission-driven organizations. No matter what success means to you, we'll develop the comprehensive approach to get there.
Learn more about our Approach.
We've Got One too
services
Whether you need some additional bandwidth or an infrastructure shakeup, a memorable brand identity or attention-grabbing ad campaign, a one-of-a-kind event or unprecedented community project… we'll blow you away with our ideas and bring them to life as a true extension of your team. Even if we can't do it ourselves, we'll connect with the experts that can and guide them through to the results you're looking for.
Learn more about our Services.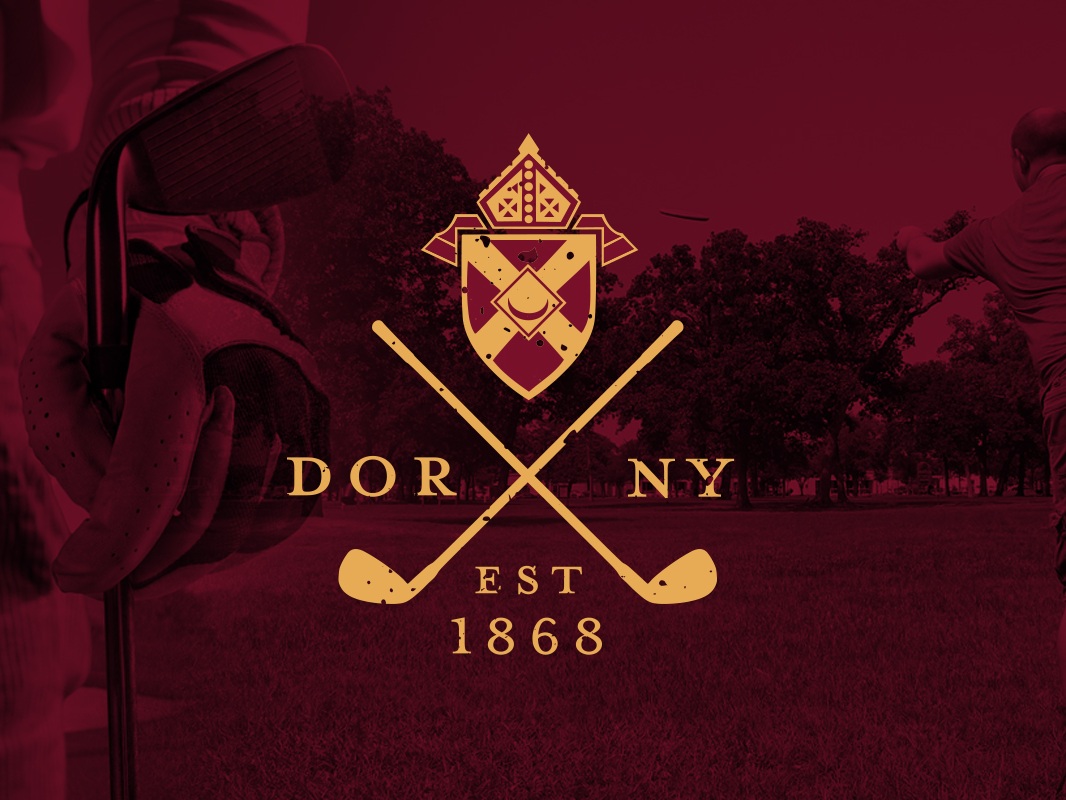 rochester catholic
schools
fast foRward
film festival
Ronald McDonald House Charities